New Rental Location - double the inventory - four times the space!
11754 Vose Street, North Hollywood (click for map), 818-982-3198, Mon-Fri 8:30am-4:30pm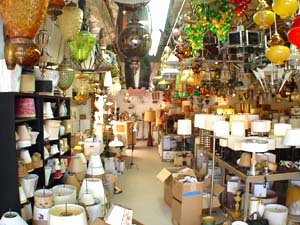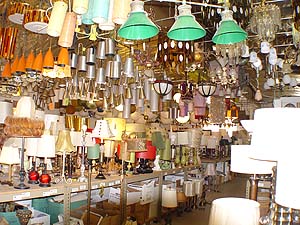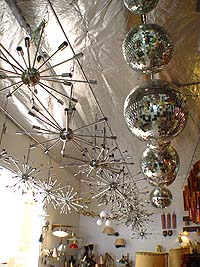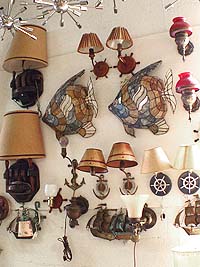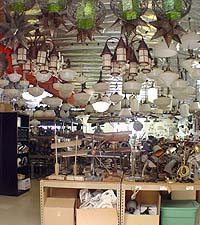 Practical Props is one of the largest supplier of rental lighting for the Film, Television, Music Video and Commercial Photography in Los Angeles. We have a huge selection of vintage chandeliers, table lamps, floor lamps and wall sconces, as well as lamp shades, glass, and accessories. Browse our categories and call us for pricing and availability.
© 2005-2012 Practical Props, Return to Index. Web design: the Way Home media